Get More Than a Managed Service Provider
Get Peace of Mind
LevCo Technologies is your IT partner, always focused on the needs of your business.
Request a Meeting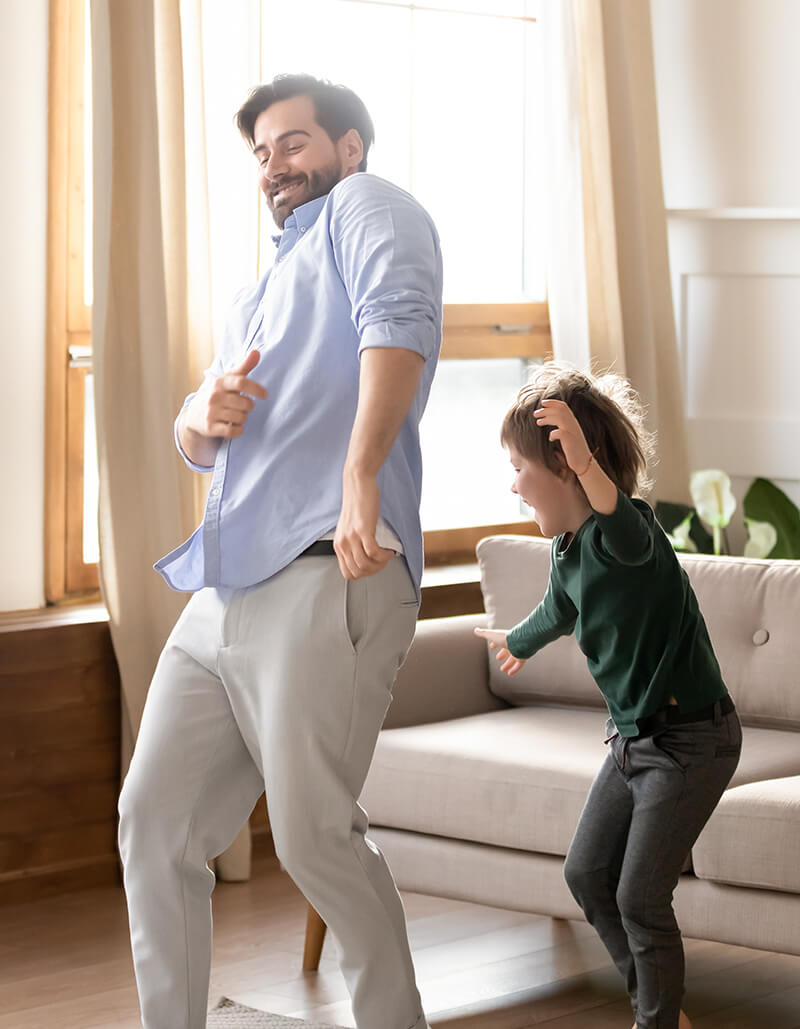 Take a Break
Grab a cup of coffee. LevCo Technologies can make your workplace stress-free.
Technology Revolved Around
People

Not Products

Welcome to LevCo Technologies. We're proud to deliver a wide variety of tech services, with six locations throughout the U.S. If you're looking for a managed service provider genuinely invested in your business success, give us a call or fill out a form to request a meeting. We'd love to meet you.
Managed IT Services
LevCo Technologies can manage your complete tech infrastructure, from start to finish. We offer desktop support, maintenance, security and more – all for one fixed monthly cost.
Cloud Services
Reduce operational costs while enjoying increased network reliability and scalability. We provide world-class hosting services that make technology easier and more accessible.
Compliance as a Service
Partner with a managed service provider who truly understands compliance. Depend on our experience, knowledge and best practices to work for your industry and your business.
Cybersecurity Services
From data backup and disaster recovery to multi-factor authorization, rely on LevCo Technologies to defend your business and keep it up and running – stress free.
Take a Break
Grab a cup of coffee. LevCo Technologies can make your workplace stress-free.
Your Success


Is Our Success

Our mission is simple … to provide peace of mind and a good night's sleep. Tech doesn't have to be stressful. And it doesn't have to break the bank. Let us show you what a true technology partner looks like.














Don't Take Our Word for It
"We have been a customer of LevCo Technologies for close to 20 years. Their team has consistently been reliable, resourceful and very professional. The IT support and customer service are exceptional. I am happy to be their customer and look forward to many more years working with their team."
– Marlene Hunter, Practice Administrator
"I have worked with LevCo Technologies, for 20 years. I have used LevCo for high-level projects resulting in outstanding success. LevCo prides itself on building a relationship with clients and creating a trusted partnership."
– Ashlee Willis, Chief Executive Administrator
"LevCo has helped us get our compliance on another level. Their services have been invaluable, and they have helped us navigate the difficult waters of managing compliance. Additionally, when we have had audits, LevCo takes the lead in dealing with the OCR, taking this burden off staff that is not experienced in such matters."
– Jason Knellinger, VP Information Technologies
"LevCo Technologies has served as our IT back end for the last three years. Their team supports us in every aspect of our IT operations, from strategy development to operational delivery. The LevCo team allows us to flex our resources, expand our reach and deliver quality results to our clients."
– Derrick Taveras, Managing Partner
"LevCo Tech is responsible for maintaining the security and monitoring of our internet and computer access. During critical times (like testing), LevCo is on campus and available virtually to assure that testing runs without complications or glitches. I would definitely recommend LevCo to any organization."
– Dr. Jacqueline Grimm, PhD, Director of Operations
"We're a custom golf cart company that does custom carts in all 50 states. We had the basic internet service and that was it for the longest time. After a great friend of mine got hacked and lost everything I reached out to LevCo Technologies and they set me up in just a few days. I would recommend LevCo to everyone! Their prices are so affordable. What is your personal information worth? I am now protected and I can now sleep at night. Thank guys!"
– Tim Burklew, General Manager
6 Locations Across the U.S.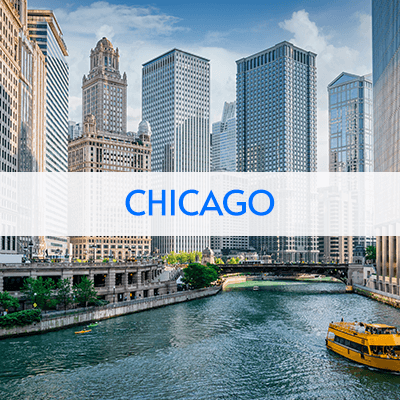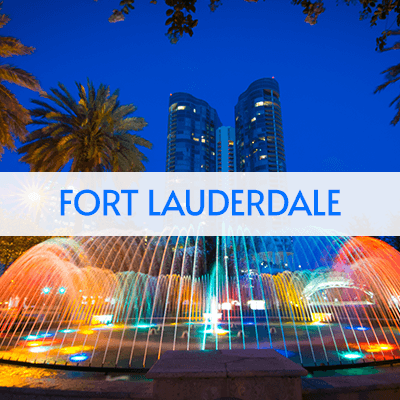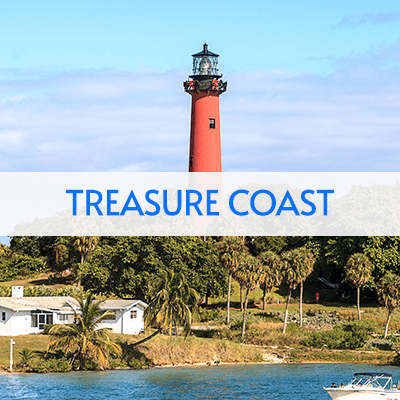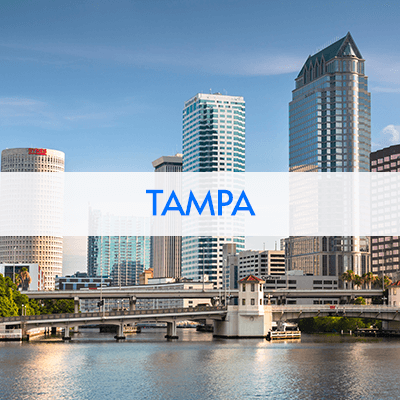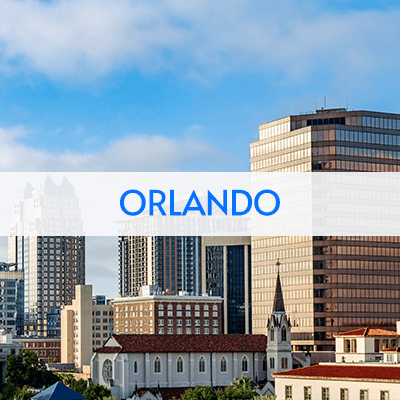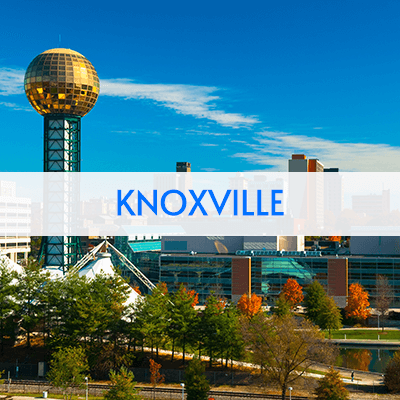 # of days our clients have been able to leave work early for a round of golf
# of days Simon has been caught napping on the job