The LevCo Technologies
Team
People are at the core of everything we do. Our company culture is built on a commitment to shared success, teamwork, accountability, personal and professional growth – and fun.
Let's Meet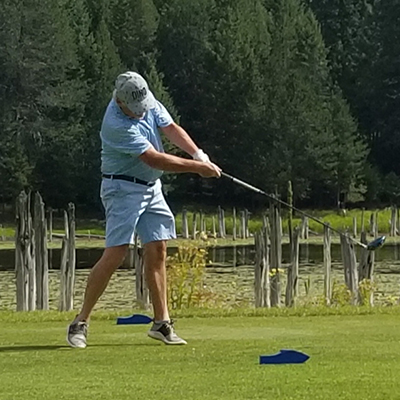 Partner, Chief Executive Officer
Bringing over 45 years of experience in the IT Industry, Michael is a team-oriented, seasoned professional with an extensive background in all areas of information technologies, including executive-level management, system design, system administration, and consulting. 
A Veteran of the US Navy, he has led systems implementations at Foxwoods Resorts and Casino, Lincoln Financial Group, Advo Systems, and serving as Director of IT for Schatz & Schatz, Ribicoff & Kotkin, The Allied Group, and Central Florida Cardiology Group.
Michael augmented his educational background by completing certification in System Dynamics from The Sloan School of Business at the Massachusetts Institute of Technology and attending Six Sigma training in Arizona. While at MIT, Michael was introduced to Peter Senge, Author of The Fifth Discipline, and John Sterman, Director of MIT System Dynamics, who profoundly influenced Michael's thought processes and business ethics.
Michael resides in Vero Beach, Florida, with his wife, Lisa.  An avid golfer, he enjoys time with their four children, grandchildren, family, and many friends.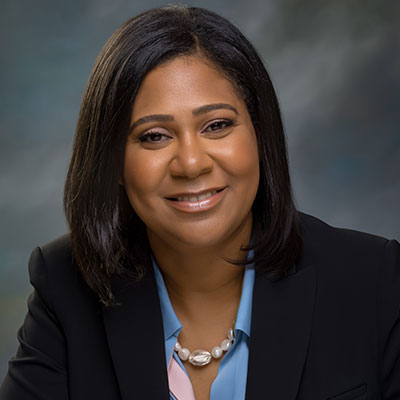 Partner, Chief Compliance Officer
Tracey started her career in the IT industry at IBM over 20 years ago as an Enterprise Infrastructure Architect designing custom e-business Hosting solutions in the early 2000s. She has designed countless solutions for corporate and government clients, including Bank of America, AT&T Wireless, The Gap, Avis Budget Car Rental, and was the Lead Architect for the State of California's $1.5B Child Support Initiative project in 2003.
Originally from Mississippi, Tracey received her Bachelor's degree in Electrical Engineering from THE Southern University and A&M College in Baton Rouge (Geaux Jags!) and relocated to the Chicago metropolitan area in 2001. She later received her Master's degree in Telecommunications from DePaul University and completed her Executive Education at the Tuck School of Business at Dartmouth College.
Tracey spends her free time with her husband, daughter, son, and three rambunctious Siamese cats. She enjoys giving back to community-based organizations by volunteering her time and making financial contributions. Her hobbies include reading, listening to music, drinking wine, sipping tea, and skydiving.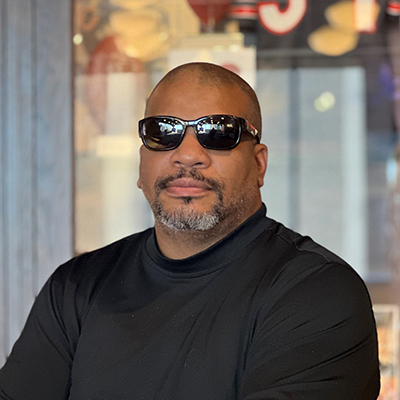 Partner, Chief Operating Officer
Matt began working in the technology field in 1991, working in a small Chicago computer store in the Hyde Park neighborhood, honing his skills in sales, support, and technology systems.
In 1994, he enrolled at Southern University in Baton Rouge and obtained his Bachelor of Science degree in Electrical Engineering in 1999. While in college, he worked as a System Administrator for the university. As a student, he was granted $50,000 to design and install a remote access system for the university as his senior design project. Matt was also an intern at 3Com, working in the tech support division.
After graduating from Southern University, Matt was hired by Hewlett Packard as an Associate Systems Engineer. Throughout his tenor at Hewlett-Packard, Agilent Technologies acquired the telecommunications division. He was promoted to Senior Principal Engineer with occasional District Manager, Project Management, and Pre-Sales Engineering assignments. At HP/Agilent, he was responsible for installing over $600,000,000 in telecommunications, networking, and computer-related systems for every major telecommunications company in the United States.
In 2015 Matt, designed and installed the first 3 FIPS-140-2 Fed ramp compliant Data Centers in California, New Jersey, and London. He has received many technical and business certifications, including Six Sigma, HP-UX, Linux, and CDA/CCDA. Matt recently completed coursework at MIT on Digital Transformation: AI and IoT to Cloud, Blockchain, and Cybersecurity.
Matt is an avid worldwide snowboarder and long-time Chicago Bears season ticket holder. He enjoys spending time with his family, gaming, paintballing, and mentoring young technology professionals in his free time.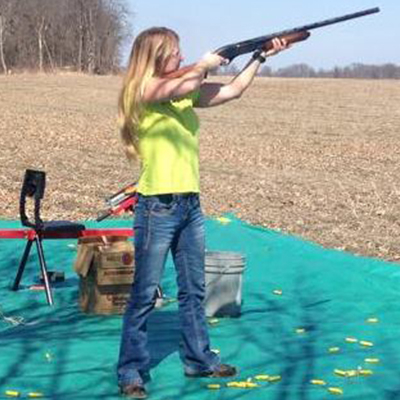 Director, Project Management
Janice has been with the LevCo Team from the beginning. In her free time, she loves to cook, enjoys gardening, boating, riding motorcycles with her husband, and has been known to adopt any and every stray animal that shows up in her yard.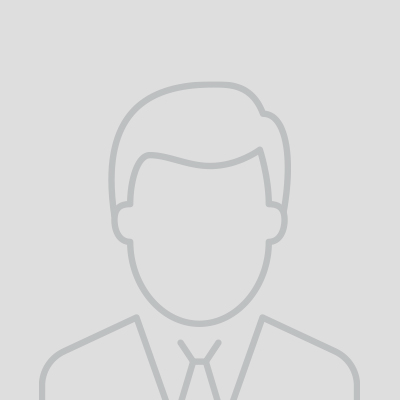 Director, Data Center Operations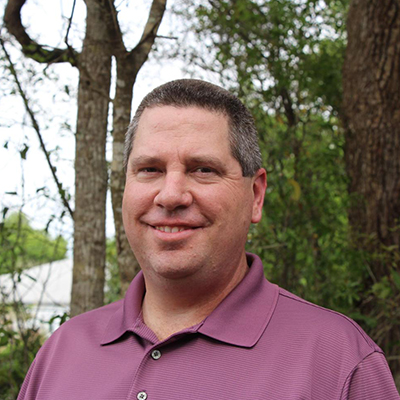 Manager, Help Desk Services
Michael has over 25 years of experience in the IT industry, helping countless clients with their IT needs. Originally from Connecticut, Michael moved to Florida in 1991 and graduated from Stetson University in DeLand, Florida, with Bachelor's and Master's degrees in Business Administration. Michael has worked with Michael Coburn since 2006.
He spends his free time with his wife Amy, twin sons Patrick and Christopher, three cats, and loves bowling, playing golf, and watching baseball and hockey.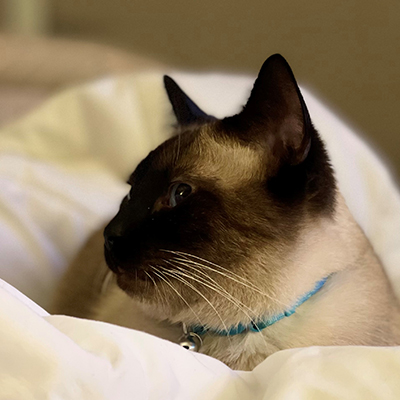 Chief Keyboard Sitter
Simon can be found walking on and lying across keyboards, scratching desk chairs, sitting in front of computer monitors to chase the mouse pointer, demanding rubs, knocking items off desks for attention, and whining. When he's not seeking out mischief and the occasional snack, he enjoys afternoon naps and sunbathing.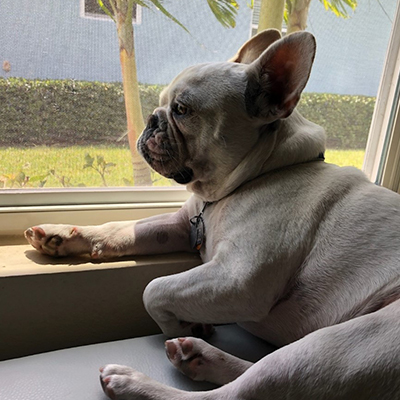 Chief Barketing Officer
Barnabas Percival brings five years of barking experience, sometimes sounding like a human baby, a parrot, and when serious, the dog he is. A true squeaker seeker, he has been known to destroy a new toy in less than 30 minutes, leaving cotton stuffing everywhere and proudly chewing on the plastic squeaker as his reward. He loves chasing bunnies, squirrels, and lizards and can often be found laying out in the yard soaking up the sun or napping in his office (at least he thinks it's his office).
"Great things in business are never done by one person; they're done by a team of people."
Get
Peace of Mind

& A Better Night's Sleep
# of days our clients have been able to leave work early for a round of golf
# of days Simon has been caught napping on the job