About

LevCo Technologies' IT Solutions

If you're looking for a strategic IT solutions provider focused on the long-term success of your business, look no further.
Let's Talk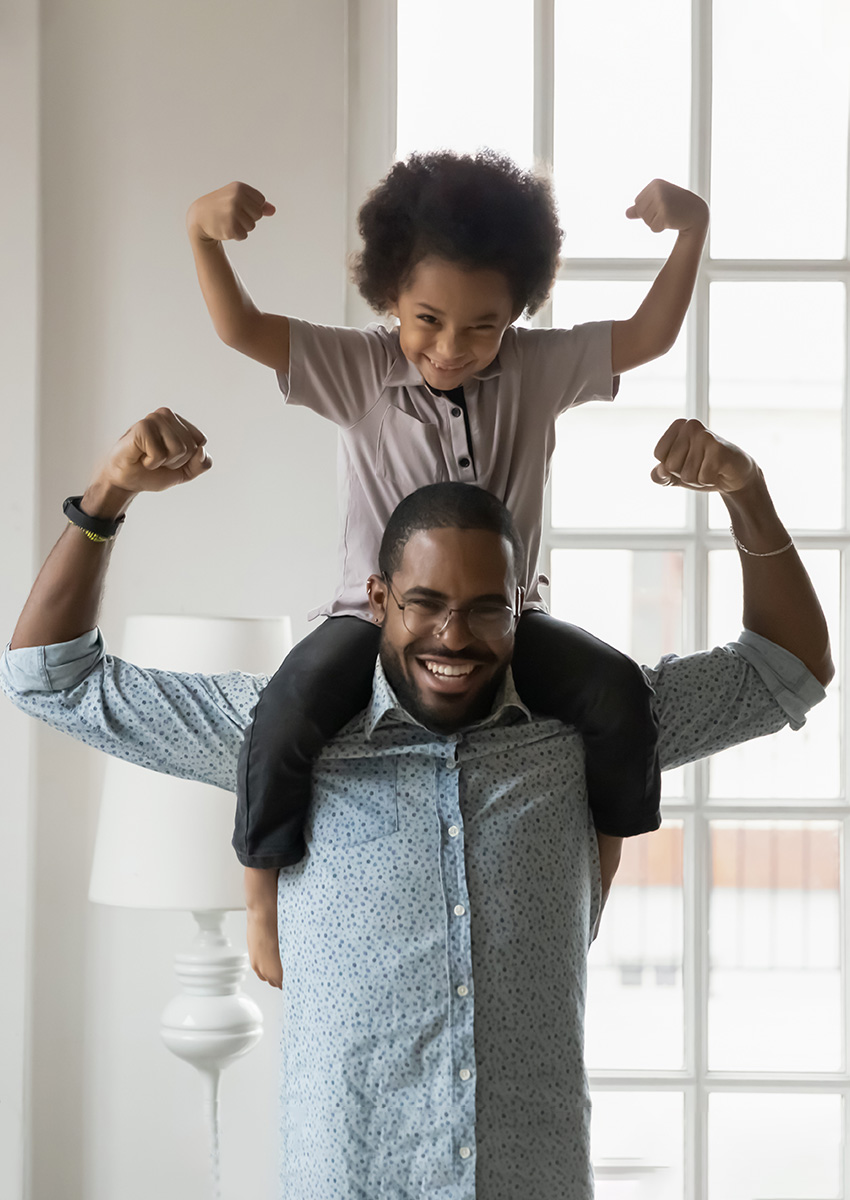 Your Success

Is Our Success

We're an IT solutions provider with a passion for technology and its business applications. Our approach is simple and practical with a focus on the big picture. We're not here to sell you on the latest and greatest software. Our commitment is to provide smart, strategic, cost-effective technology that supports your unique business goals.
People-first
LevCo Technologies is built on strong core values of honesty, respect, teamwork, kindness and fun.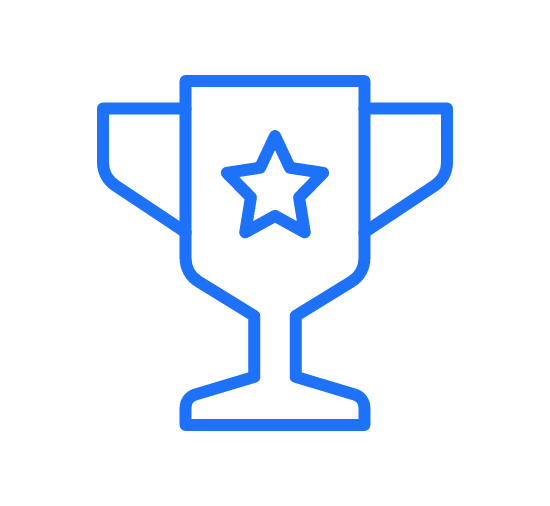 Committed
Our culture revolves around a shared dedication to providing excellence, value and results.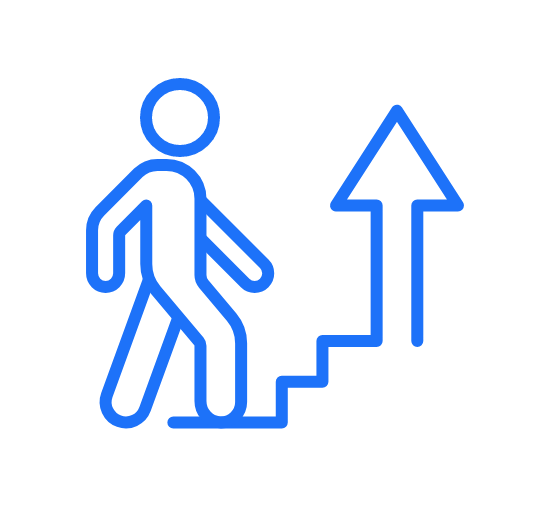 Growth-minded
While nimble and responsive, we embrace long-term vision, forward thinking and openness to change.
The LevCo Technologies Leadership Team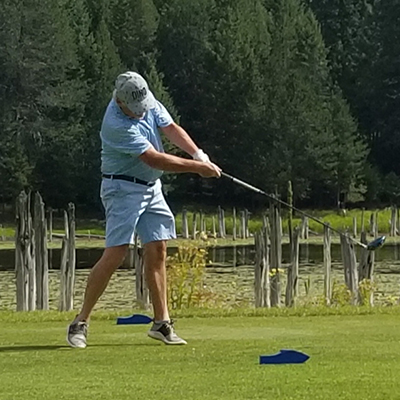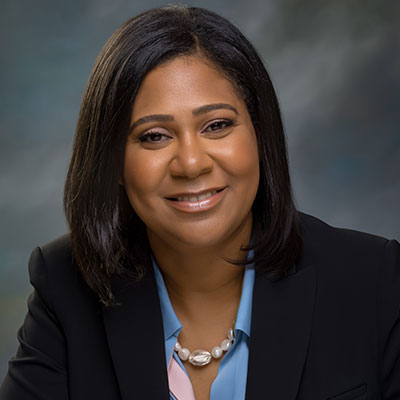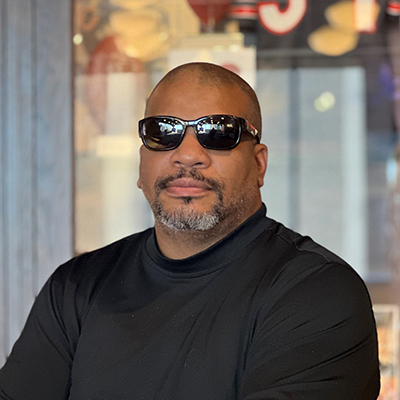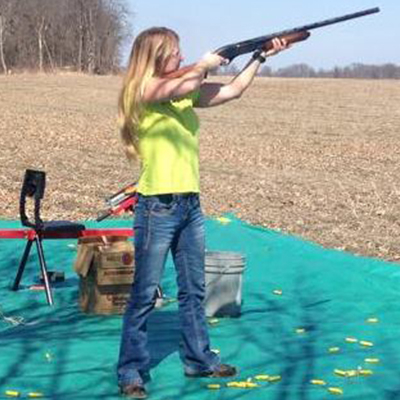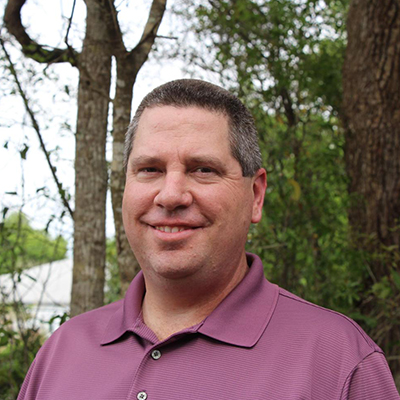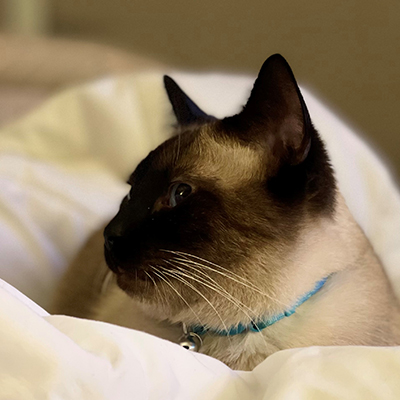 The LevCo Technologies Leadership Team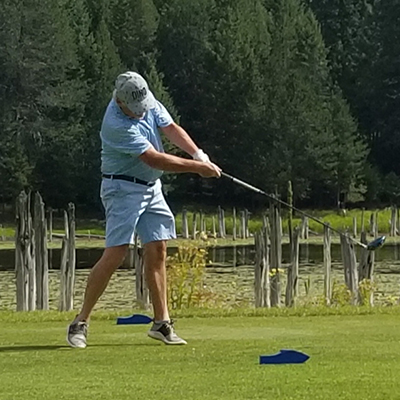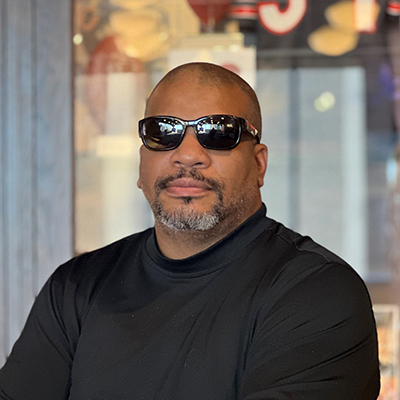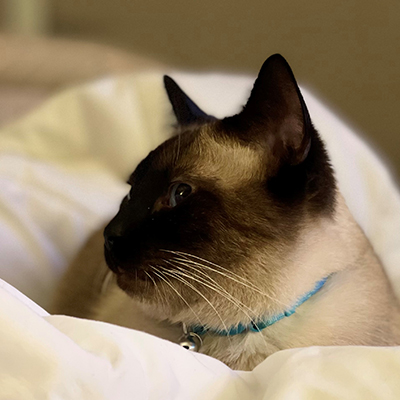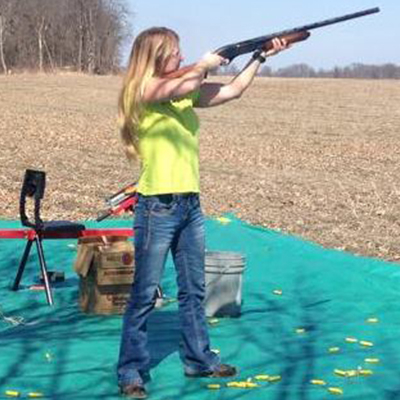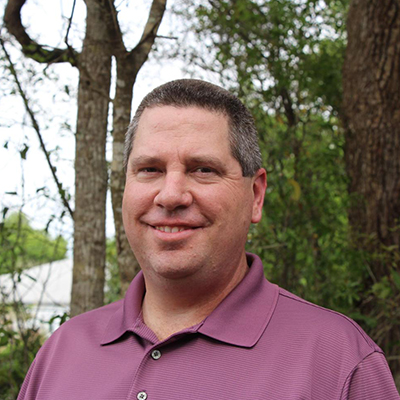 Don't Take Our Word for It
"We have been a customer of LevCo Technologies for close to 20 years. Their team has consistently been reliable, resourceful and very professional. The IT support and customer service are exceptional. I am happy to be their customer and look forward to many more years working with their team."
– Marlene Hunter, Practice Administrator
"I have worked with LevCo Technologies, for 20 years. I have used LevCo for high-level projects resulting in outstanding success. LevCo prides itself on building a relationship with clients and creating a trusted partnership."
– Ashlee Willis, Chief Executive Administrator
"LevCo has helped us get our compliance on another level. Their services have been invaluable, and they have helped us navigate the difficult waters of managing compliance. Additionally, when we have had audits, LevCo takes the lead in dealing with the OCR, taking this burden off staff that is not experienced in such matters."
– Jason Knellinger, VP Information Technologies
"LevCo Technologies has served as our IT back end for the last three years. Their team supports us in every aspect of our IT operations, from strategy development to operational delivery. The LevCo team allows us to flex our resources, expand our reach and deliver quality results to our clients."
– Derrick Taveras, Managing Partner
"LevCo Tech is responsible for maintaining the security and monitoring of our internet and computer access. During critical times (like testing), LevCo is on campus and available virtually to assure that testing runs without complications or glitches. I would definitely recommend LevCo to any organization."
– Dr. Jacqueline Grimm, PhD, Director of Operations
"We're a custom golf cart company that does custom carts in all 50 states. We had the basic internet service and that was it for the longest time. After a great friend of mine got hacked and lost everything I reached out to LevCo Technologies and they set me up in just a few days. I would recommend LevCo to everyone! Their prices are so affordable. What is your personal information worth? I am now protected and I can now sleep at night. Thank guys!"
– Tim Burklew, General Manager
Get
Peace of Mind

& A Better Night's Sleep
# of days our clients have been able to leave work early for a round of golf
# of days Simon has been caught napping on the job