LevCo Technologies
Tech Blog
Tech is our passion, and we're happy to bring you the latest industry trends and tips with our informative tech blogs. Sign up for our newsletter and never miss a post!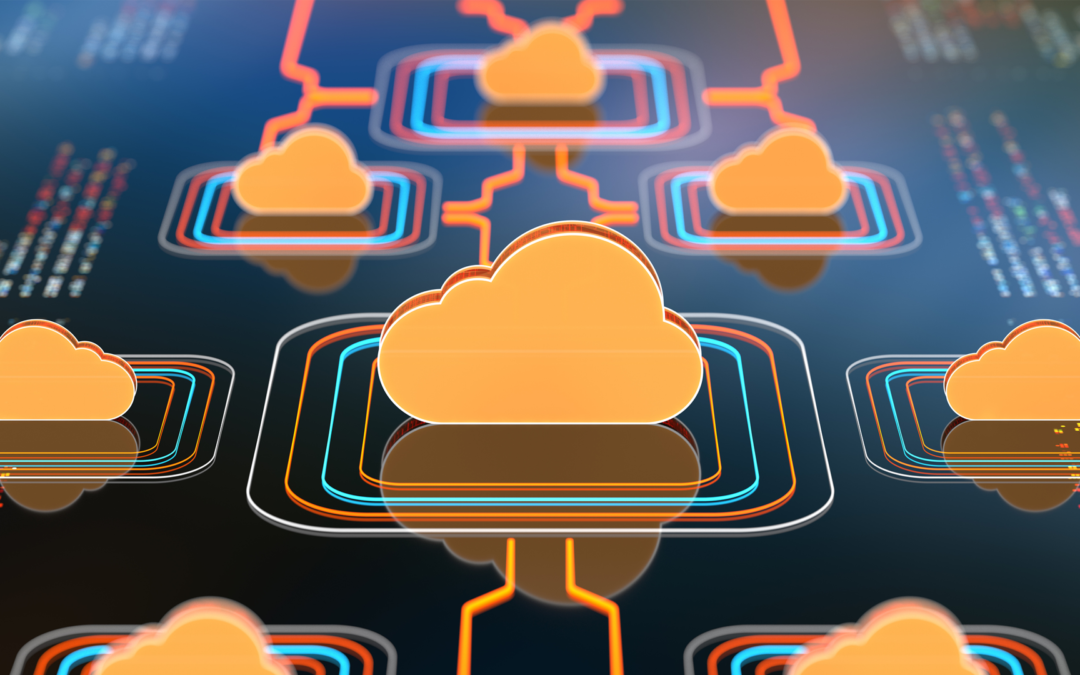 In today's digital world, we rely on our business technology more than ever. That's why you should be doing everything you can to protect your data and technology. In order for your business to stay protected, you need a disaster recovery plan. According to the...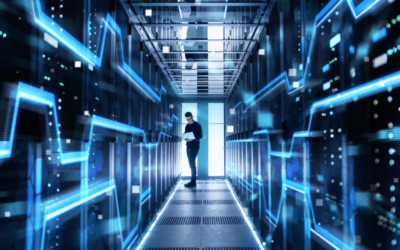 The cybersecurity insurance market has grown exponentially in recent years, and it's only expected to continue expanding. In fact, by 2028, the market is expected to be valued at a staggering $26.24 billion. It's clear that as cybercriminals become more adept,...
Get a
Better Night's Sleep

with LevCo Technologies
# of days our clients have been able to leave work early for a round of golf
# of days Simon has been caught napping on the job