IT Solutions

in Melbourne

Leave your technology worries to a trusted partner dedicated to making life easier.
Let's Talk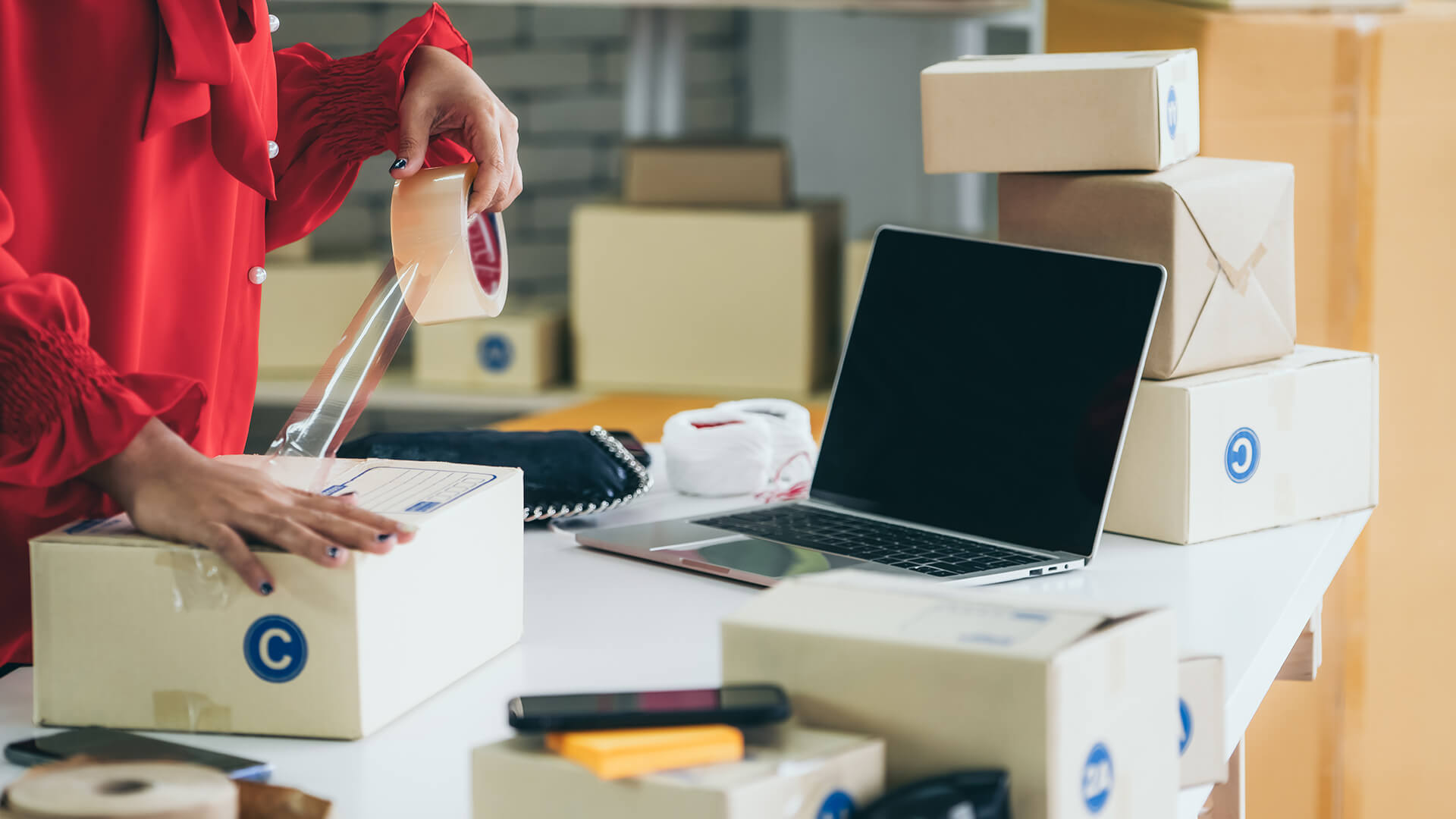 Small to medium-sized businesses (SMBs) are now becoming a prime target for ransomware attacks. For example, 55% of SMBs with an employee size of under 500 and less than $50 million in revenue have been impacted.
Does Your Tech Partner Promise
a Good Night's Sleep?
Technology doesn't have to be complicated and stressful. LevCo Technologies is committed to providing comprehensive IT solutions for Melbourne businesses with smart technology and first-class customer service at a fair price. We provide a variety of services including managed IT, cybersecurity, cloud solutions, compliance and more.
IT Solutions Benefits:
Increased network speed

 

Safer networks and devices

 

Fewer security breaches

 

Increased productivity

 

Streamlined processes

 

More collaborative remote workforce

 
LevCo Technologies Vision Statement
Our foundation is built upon the basic human values of honesty, respect and genuine care for people. From these values springs a culture that always places the customer first – a culture driven by commitment, dedication to excellence and the persistence to add maximum value to all that we do.
LevCo Technologies

Provides These Melbourne-Based IT Solutions
Managed IT Services
LevCo Technologies can manage your complete tech infrastructure, from start to finish. We offer desktop support, maintenance, security and more – all for one fixed monthly cost.
Cybersecurity Services
From data backup and disaster recovery to multi-factor authorization, rely on LevCo Technologies to defend your business and keep it up and running – stress free.
Cloud Services
Reduce operational costs while enjoying increased network reliability and scalability. We provide world-class hosting services that make technology easier and more accessible.
Compliance as a Service
Partner with a managed services provider who truly understands compliance. Depend on our experience, knowledge and best practices to work for your industry and your business.

Get a better night's sleep.


Leave the IT worries to LevCo Technologies.
# of days our clients have been able to leave work early for a round of golf
# of days Simon has been caught napping on the job